Color Competency Tests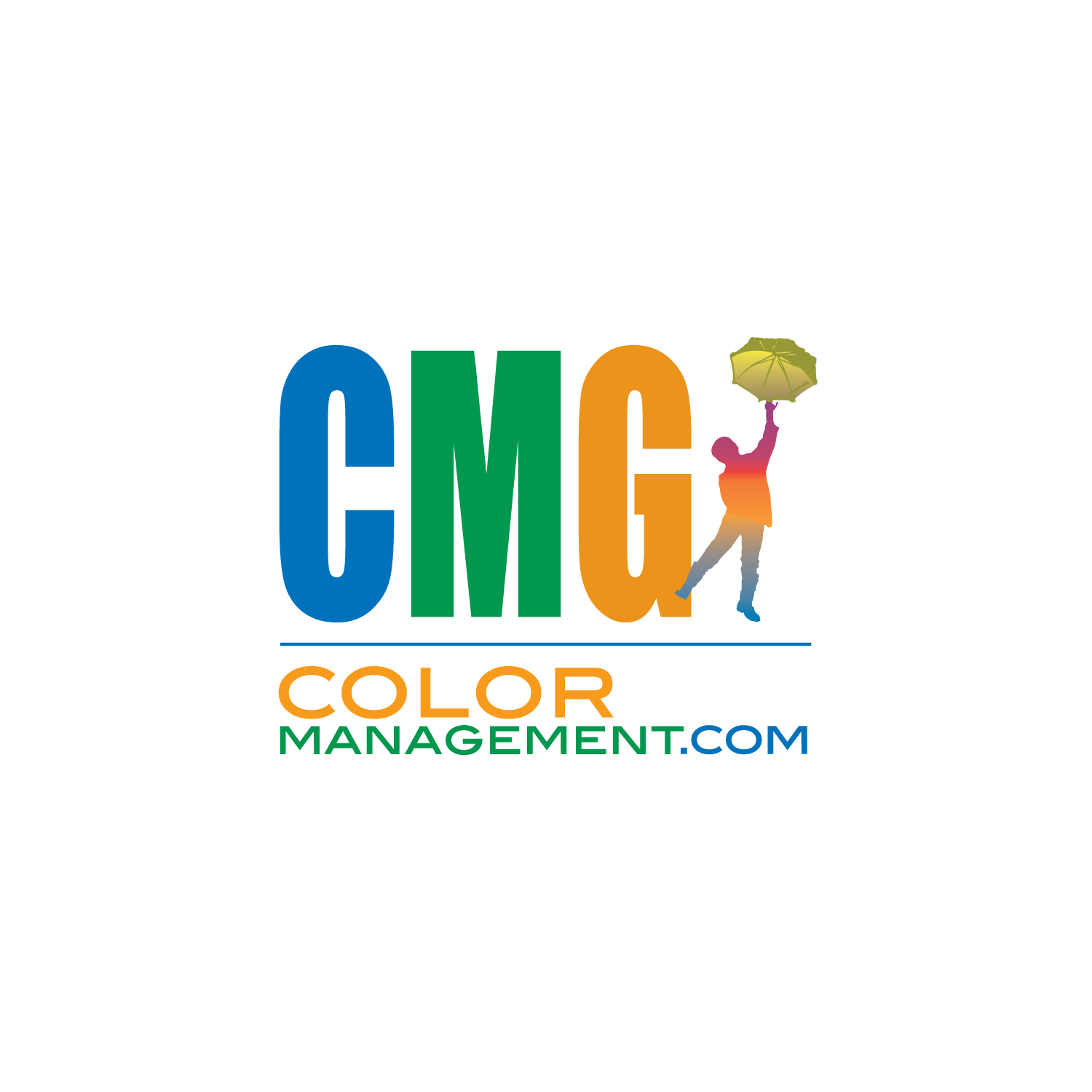 Includes Free Grading!
Color Management.com is now offering color competency tests that cover seven topics related to color management technology, press and proofer calibration and third-party rip products.
Titles include Color Management Technology and Methods, Printing Techniques and Methods, ColorBurst, Oris ColorTuner, EFI XF, GMG ColorProof, and Onyx Production House. Or you can purchase the complete set.
The main purpose of these tests is that they be used as an assessment or evaluation tool to define and appraise an end-users technical and practical competency and current knowledge about today's color management technology, workflow imaging methods, press calibration techniques and or the details about specific rip installation and use of the five popular third-party rips that we have targeted.
Initially, these competency tests were developed as a preliminary test method to objectively qualify and evaluate the knowledge level our trading partners who are involved with color management, press calibration and specific third-party rip products in the graphic arts markets.
Test questions are the property of Colormanagment.com. Copying or distribution of this test without written permission from Colormanagment.com is considered copyright infringement and is punishable by law.
There are two fundamental ways to get prepared or take one or more of these tests.
While we are in the learning and training business, we are aware that there are more than two way to use these tests such as hiring us to come on site to and develop a custom training program for your staff.
However, if you or your company has interest in preparing for or taking for one or more of these test there are two basic ways to do that.
1. Use the tests as an assessment tool by taking one or more of the tests.
This method is strait forward. An end-user or an employer (of an end-users) takes one or more of the test to determine what they know and what they don't know about the test topics.
Here is how that works for a single user. After we receive payment, you are sent a locked pdf file with a password. You have seven days from the time you receive these file via email to complete and send the completed test to us. After you have completed the test file you send it to us and we grade it. The corrected test and grade is returned to you or your employer via email. If you plan to use the test for multiple users please contact us about how we license them to companies.
2. Use the tests as first assessment tool and then allow us to write a short term training plan for you or your companies color training needs.
Here is how that works: Before any of the tests are purchased, you contact us and then we discuss your or your companies color management, press calibration and or third-party inkjet training needs on the phone.
In this 30 minute call we find out about you and your company, what you expect and provide you with an estimate of how long the work will take and the associated cost of creating a strategic training plan for your organization. These types of training assessments and learning plans are often a mix of low cost off-site learning, elearning and on-site training. Since each learning assessment and the following training plan is different, we cannot estimate what the exact costs are until we speak with you and find out the scope of your training requirement. However, a typical minimum charge for this service is $1000.
What are the benefits of taking the test?
Employers can use them as a pre employment screening tools for new hires.
•Employers can use them as a pre learning assessment tool and post learning evaluation tool after sending employees to color management, press calibration and third-party rip training.
Employers can use them as in-house tests to evaluate an employees skill and knowledge level on one or more of the seven topics.
Third-party rip manufacturers and Associations can use them in their training and certification classes.
The tests can be used as a way to benchmark and assess an employees knowledge and skills over the course of time.
Consultants can use them to assess and evaluate clients before, during and after consulting services.
What should the person know in order to pass the test?
Please remember that these are assessment and evaluation tests and not training materials.
If you require color management, press calibration or third-party rip training, please contact us before you consider purchasing these tests.