Annual Technical Support Contract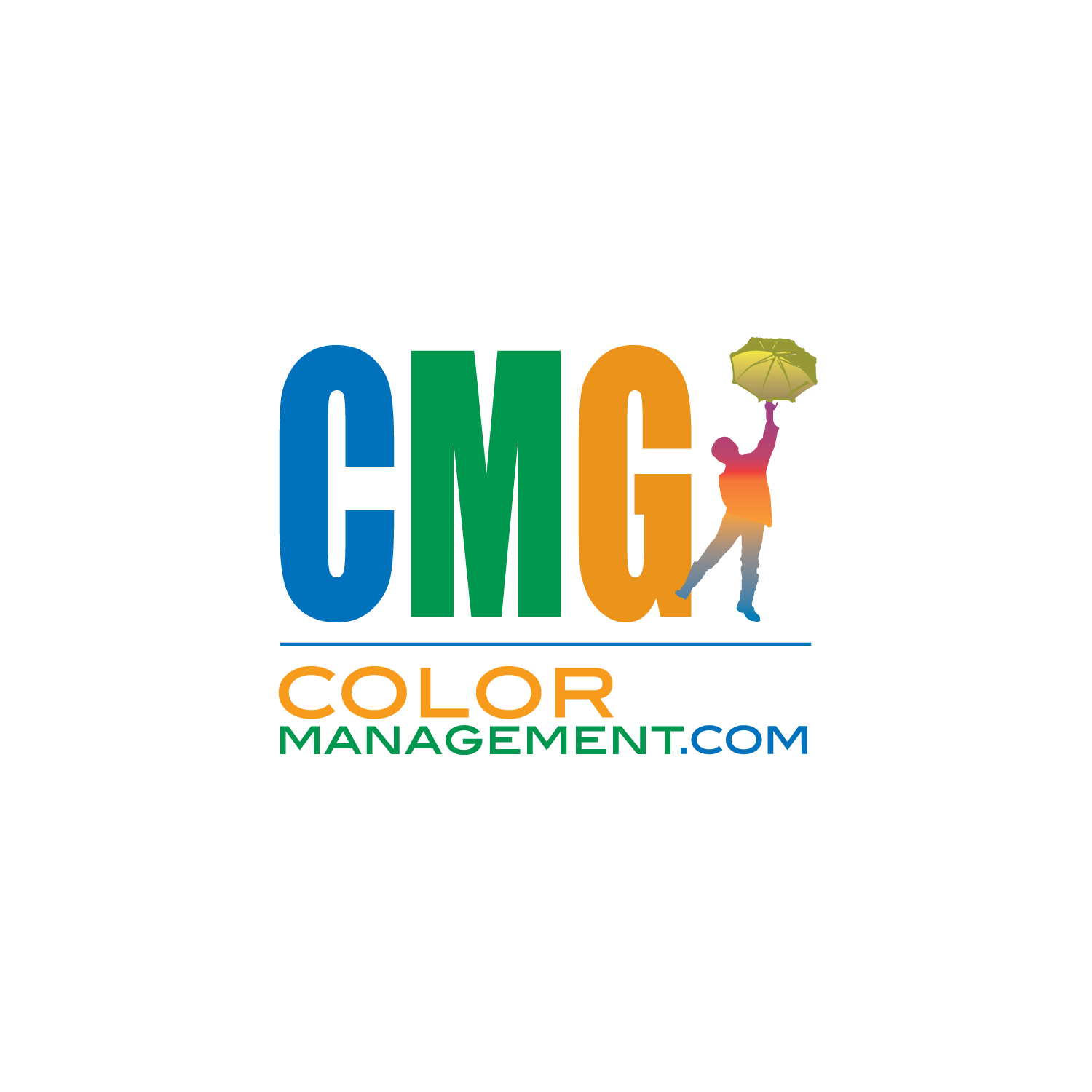 Webex Services Included
Color Management Group members are experts in photography, graphic design, prepress and pressroom applications and workflows and are available to you for technical support.
Our group members are certified in dozens of desktop and workflow applications and can help you whenever you need it. Whether it's RGB or CMYK, creative or production, from capture through output or experts are prepared to help you get your color right the best way possible
1 Year of remote phone, email and unlimited interactive Webex based support provided.
Monday through Friday from 9-5 EST with 1-hour response time.
Don't struggle with your color - buy an annual technical support contract and put the power of the Color Management Group to work for you!