On-Site Installation & Training Services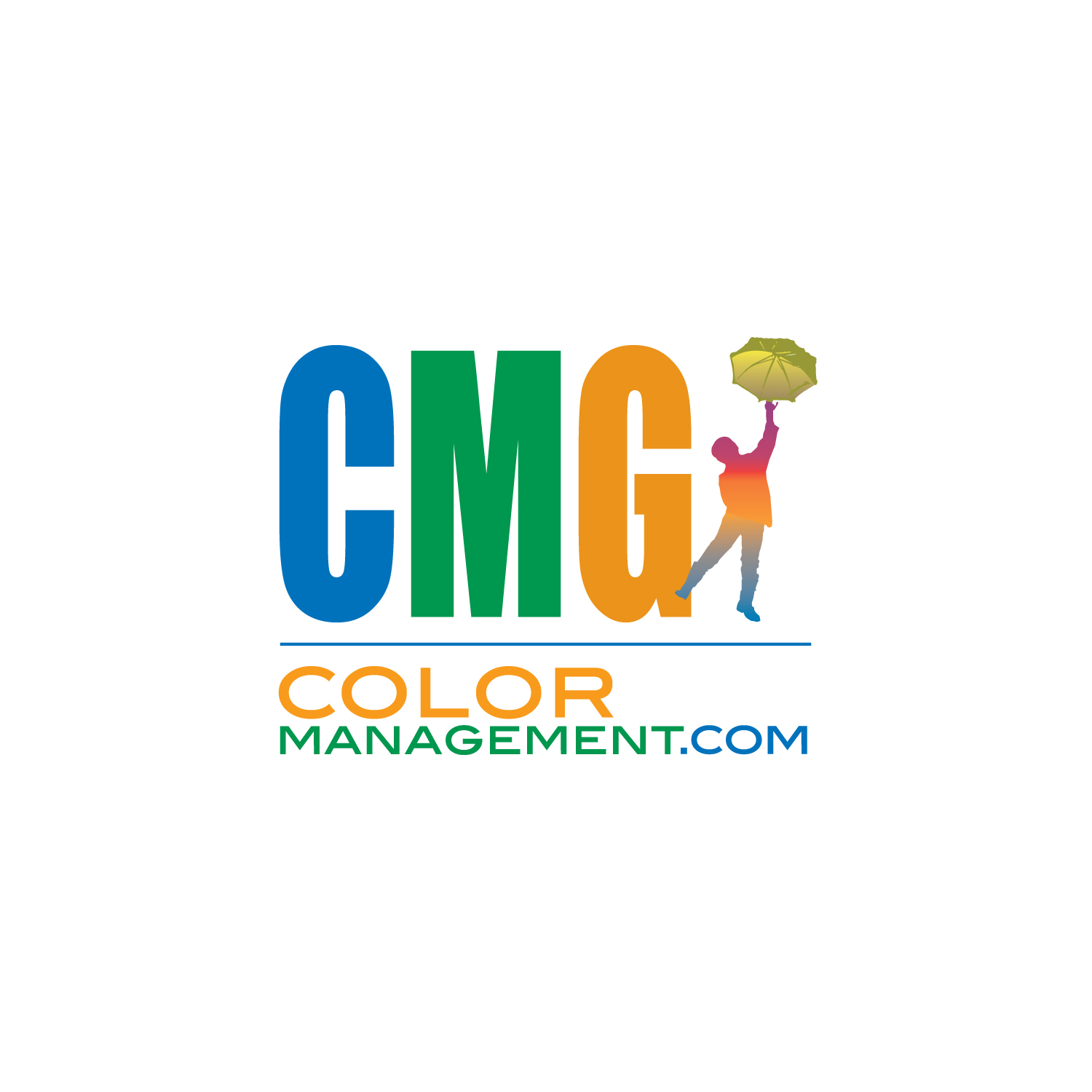 On-Site Color Management Services: Integration of new products into workflow, Installation of Digital Proofing and Remote Proofing Systems, Press Fingerprinting, Proof of concept systems, Training on Color Management and/or Color Control Hardware and software, on site Seminars as well as profiling of Digital Proofers, Analog Proofing systems, Analog and Digital Presses and the media for each based on colorant and substate combinations.
Services must be scheduled at least 2 weeks in advance. Download the free assesssment form and Call 1.877.COL-RMGT for free Pre-Site Needs Assessment with a Color Management Group member. Assessments will allow us to help estimate the time needed to complete your project properly. Minimum of 2 Day recommended for most rips, additonal days required for additional profiles (substrate and colorant combinations) as well as for additional workflows and press fingerprinting, etc.
Rates do not include travel and expenses!