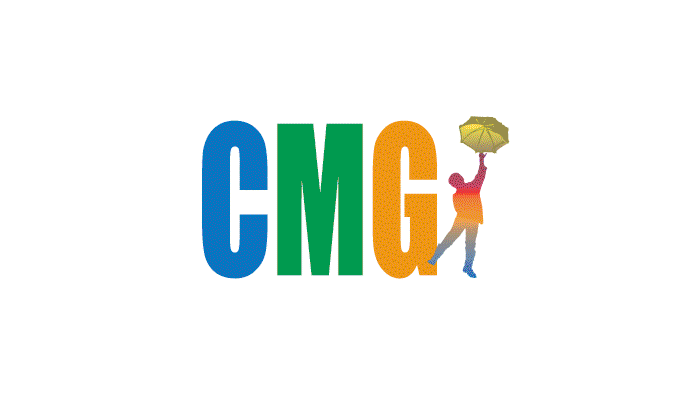 Knowledge is Power
The Color Management Group is a consortium of certified consultants and resellers who provide products and services to graphic arts, photography, textile, printing and packaging companies worldwide. All of our members have years of experience and a long list of industry certifications. With this experience comes a great reputation for helping businesses implement color management, process control, and standardization. Contact a Color Management Group member who will assess your needs and offer you a custom mix of consulting, training, hardware and software. Our consultants provide quick and effective solutions no matter the size of your company.
Learn more about our CERTIFIED CONSULTANT MEMBERS, their COMPANIES and our internal ACE TEAM MEMBERS.
Joining The Color Management Group
Are you a consultant or reseller looking to offer a larger portfolio of products? Have you found yourself not being able to grow because administrative tasks are taking too much of your time? Maybe you found yourself needing additional technical help but are not able to afford a full time employee or would like someone to answer your sales and support calls while you are out of the office.
If you have asked yourself any of these questions, we should talk.
The Color Management Group offers:
• Access to products: current and emerging technologies - Technical certification, training & support
• Sales & marketing - Leads, pre-sales support, quotations, webinars, listings, literature, press releases, ads, events, signage, web-store mirroring
• Back office services - Streamlining of office paperwork, transaction processing, phone answering services, billing
Wrap the CMG member services team around your company. We fill in for you whenever and wherever you need us to be. "We help our members become bigger businesses"
For more information, read the latest PRESS RELEASES or CONTACT US.
Download the latest CMG MEMBERSHIP GUIDELINES AND BENEFITS PDF here.
About The Color Management Group
The Color Management Group, founded in 2003, is a growing worldwide "think tank"consortium of premier independent consultant based resellers and their Silicon Valley Distributor who share technical information and work together to conduct marketing activities. Members provide pre-sales assistance, product sales, integration, training, and technical support of color management solutions and G7 related technologies. The groups' alliance companies bring copious years of experience supporting clients across continents and industries while maintaining direct relationships with leading vendors. CMG members hold myriad technical certifications and host a broad array of educational WebEx sessions, seminars and events that provide knowledge and insights into the newest techniques and technologies on an ongoing basis - thus providing a technical beacon and watchdog to our industry.
See pictures from our events at CMG EVENT PHOTO GALLERY