Light Duty Service Contract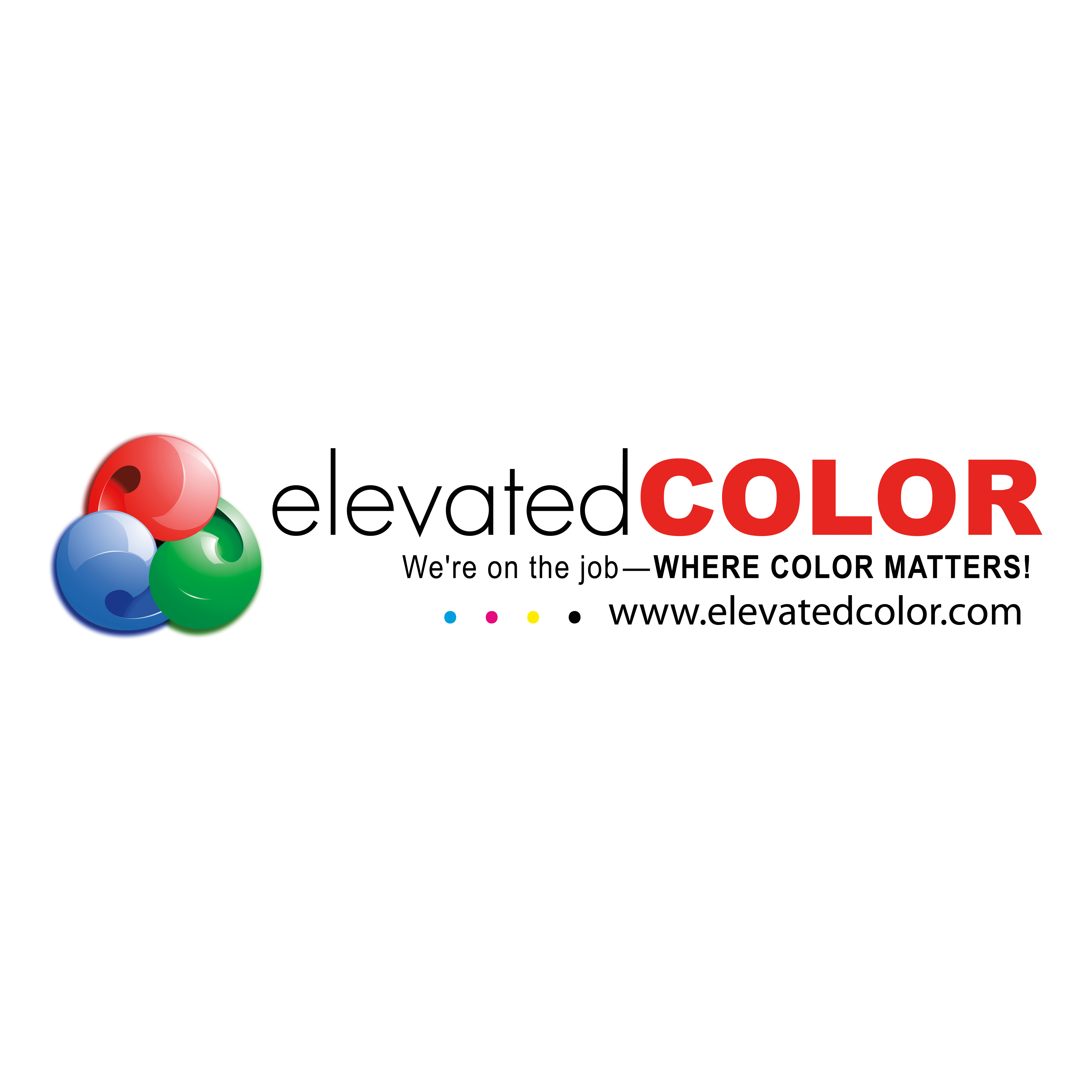 3 full days of service + One Half Day FREE (3.5 DAYS TOTAL)
PLUS Travel Expenses are waived within the Denver Metro Area.
This is a savings of $900.00 (HALF DAY plus $200 discount)
28 hours of onsite field service.
Time must be used within one year of date of purchase. Time can be broken up into segments if your service location is within the Denver Metro area. If your location is outside of the Denver Metro area, you must use a minimum block of 4 hours for each visit.
A google doc will be created and shared with you upon purchase so that we may keep track of hours used onsite and that you are kept informed of how many remaining hours you have available to you.
This contract is for service only. Parts are not included.