Rocky Mountain Onsite Travel Package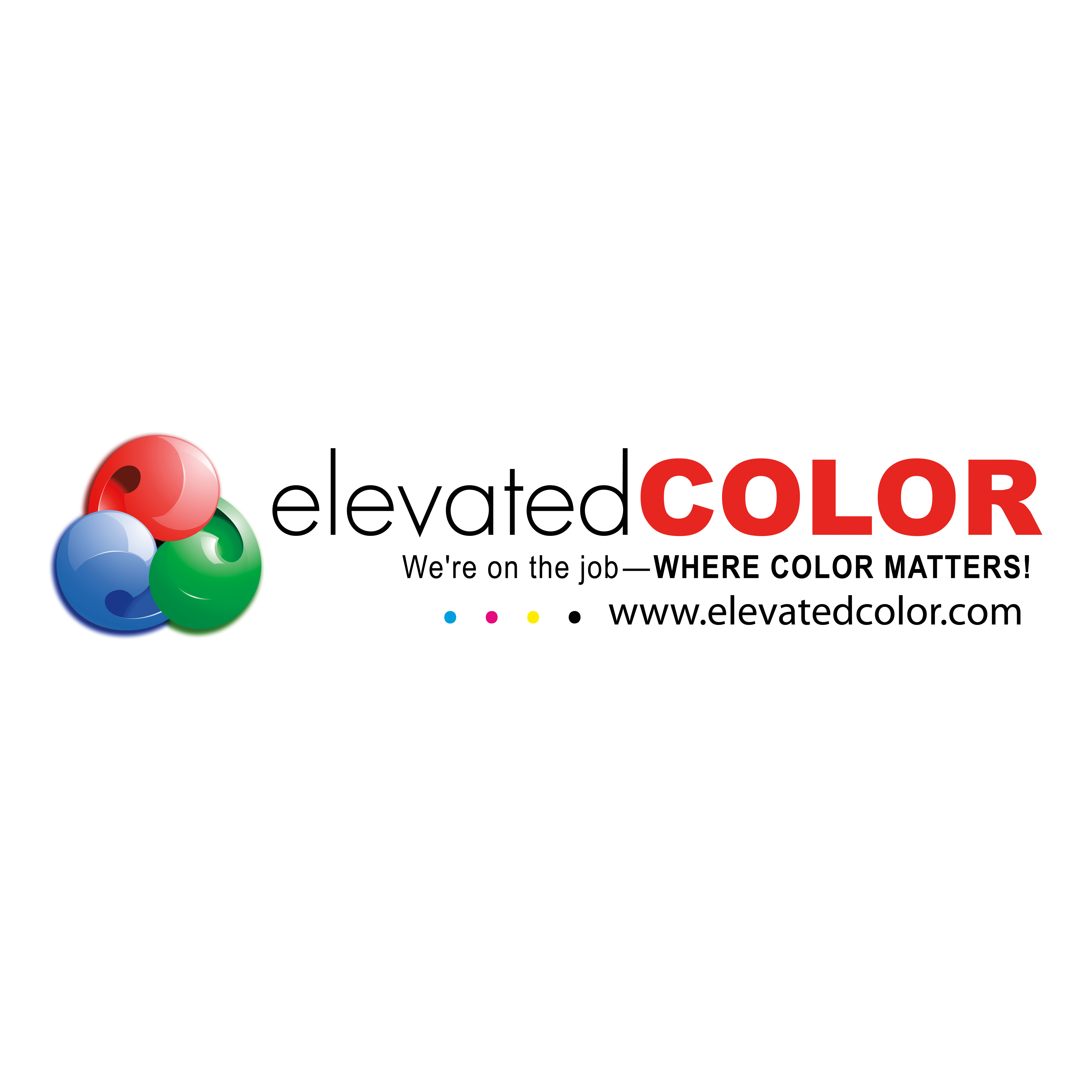 This 2 day package was created for customers located in the Rocky Mountain Region or states bordering Colorado.

If you are in the following states, you can purchase this package: Montana, Wyoming, New Mexico, Texas, Arizona, Utah, Kansas, Nebraska, Oklahoma, South Dakota.




If you are not in the states listed above, call us for pricing.

2 Full Days Onsite (16 hours)

Travel Expenses are included in this package. You just pay the one flat fee and everything is covered!