Epson Preventative Maintenance Service & Repair (2 hours)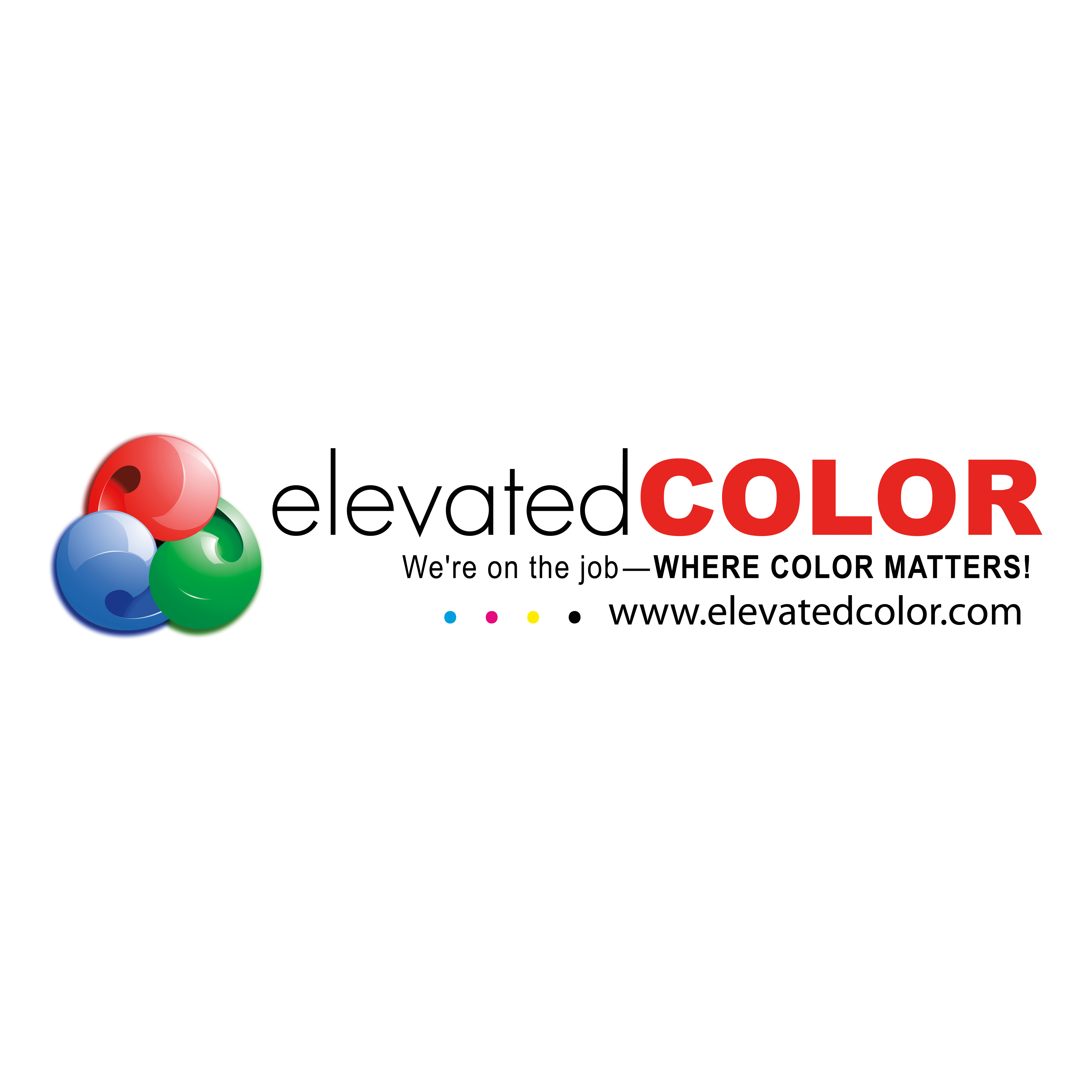 This is a preventative maintenance service. Parts not included.

Our Epson Service Technicians will get inside your printer and do a thorough cleaning and inspection. If we discover worn parts, we will recommend part replacement andquote the cost of the repair.



Preventative Maintenance should be done once a year to ensure longevity of the printer.

If your printer is not in a clean room, for instance, maybe it's in the press room, you will likely need to do PM cleanings more often as the print heads are sensitve to press dust.

EPSON PRINTERS THAT WE CAN SERVICE: Stylus Pro Series: 4000, 4800, 4880, 4900, 7000, 7600, 7800, 7800, 7890, 7900, 9600, 9700,9800, 9880, 9890, 9900, 10000, 10600, 11880.... and more. Call if your unit is not listed.

This service will take about 2 hours, so make sure your printer will be free for that time period.