EAST/WEST COAST - 2 Days Onsite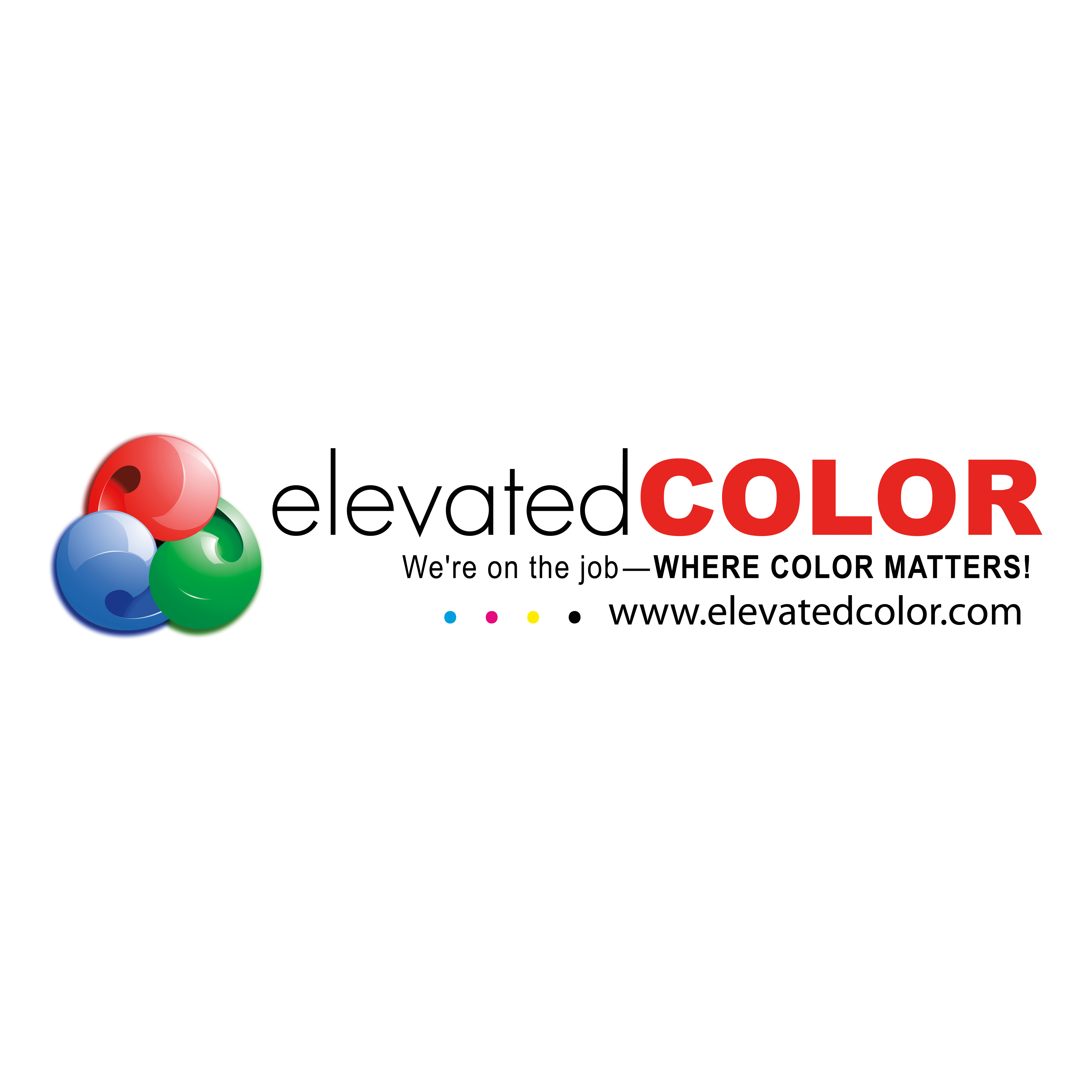 This 2 day package was created for customers located on the East Coast or West Coast of the USA.
DOES NOT INCLUDE Alaska or Hawaii.
Package includes 2 Full Days Onsite (16 hours)
Travel Expenses are included in this package. You just pay the one flat fee and everything is covered!

Flight, Hotel, Car, Meals, time onsite, etc. ALL INCLUSIVE PACKAGE