GMG CheckProof semiMatte 200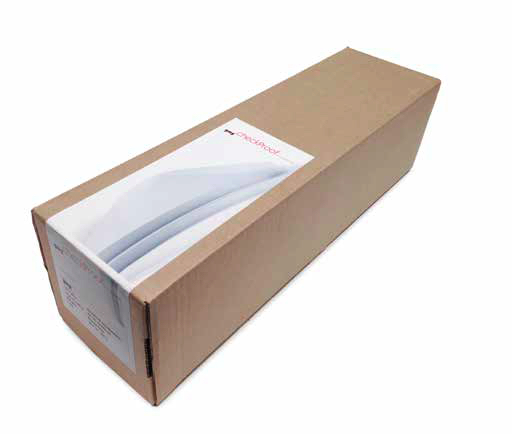 Innovative media for high-end contract proofs
CheckProof is a price competitive proofing paper for internal check proof creation. CheckProof paper contains opticalbrighteners. CheckProof paper contains no profiles or calibration sets for ColorProof 5. Please contact GMG Support for localcalibrations and profiles.
- Check proof paper is GMG approved and FOGRA certified.- 3"-core for reduced curling (incl. 2"-adapter).
TIP: Contact GMG support for local calibrations and profiles.
Certified by Fogra (Cert No. 23948-3)